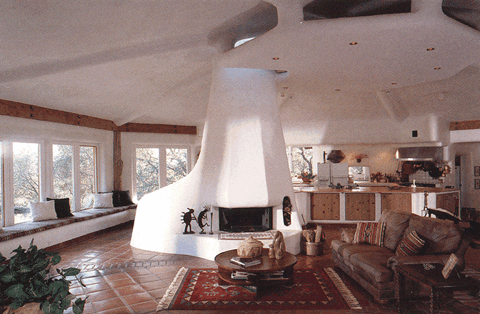 Peter B. Isherwood Construction, LLC, located in Louisville, Colorado, proudly provides the following project related services: Consultation & Design, Floor Plans, 3Dd Animations, Budgets, Management, Construction, and Post Project Services.
We are ready to assist you with all our construction/design expertise, in any of the following areas: General Contracting, Basement Finish, Bathroom Remodeling, Kitchen Remodeling, Interior Alteration & Repair, Exterior Alteration & Repair, Commercial / Tenant Finish, Custom Homes, Stamped Concrete, and Straw Bale Homes.
Our in-house personnel are experts in: Carpentry, Doors, Hardware, Drywall, Tile, Concrete Countertops, Concrete Stamping, Painting and Cabinetry.
Please give us a call if we can assist with any of your projects.
Call Peter:
O. (303) 666-4404
C. (303) 667-7788
Our service areas include:
Louisville, Lafayette, Superior, Westminster, Boulder, Broomfield, Arvada, Denver, Aurora, Thornton, Prospect, Keystone, Parker, Brighton
At Peter B. Isherwood Construction, passion for building beautiful, functional spaces has been at the core of our culture since inception, and we approach every project from this standpoint.
We believe the key to this is having a thorough understanding of how the various building systems function and fit together, and the ability to bring this knowledge to bear through the construction process. What this translates to for our customers, is guidance through the decision making and construction processes with an eye toward the finished product. Each project has many decisions to be made, all impact the cost, while some impact the functionally or aesthetics of the project. We provide guidance on the aesthetic, functional and financial considerations behind these decisions, throughout the project.
Beyond the decision making process is the execution of the plan, and we pride ourselves in this execution. The plan is our guide on the project, but there are only so many details that can reasonably be addressed through the planning process. For a project to turn out truly functional and beautiful requires experienced and thoughtful professionals to resolve these details otherwise left unaddressed. How these details are addressed is what sets us apart. With over 30 years of experience we bring to each and every project, we can assist you with your project, whatever the scale.
Our in-house staff is capable of all phases of construction. From concrete foundations to framing, drywall, ceramic tile, finish carpentry, painting and roofing. On larger projects, we typically handle the framing and finish carpentry aspects of a project. This keeps us onsite and available at all times to assist our subcontractors as well as maintaining the schedule. On smaller projects we take on more of the other classifications of work. We will typically handle the foundation, framing, roofing, drywall, paint and ceramic tile. It's this involvement with the project in a hands on manner that allows us to make adjustments in a timely manner, thereby saving time and money as well as producing a superior product.